---
Welcome to the Mary Jane Underwood Stryker Center for Civic Engagement (CCE)
---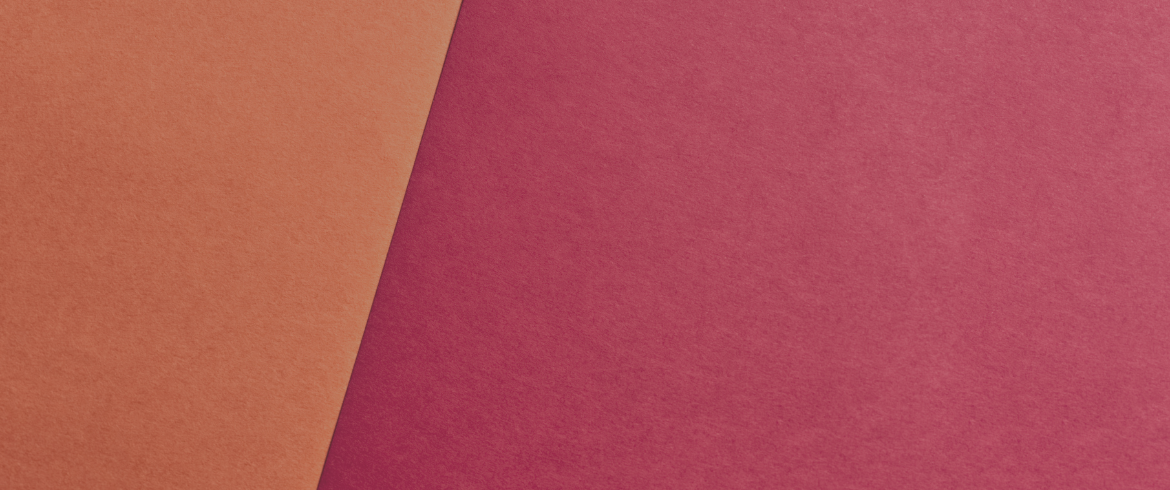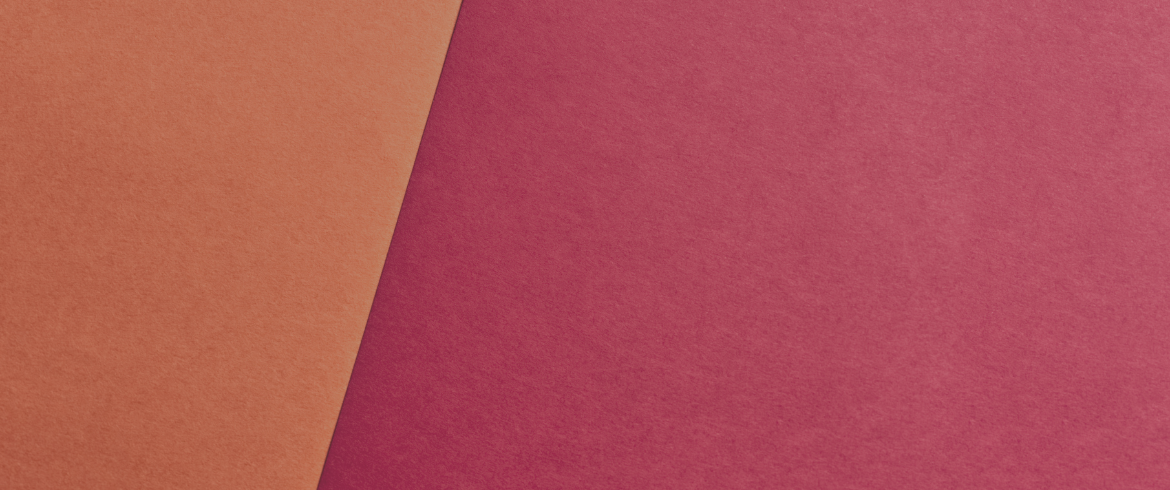 Mission
Affirming the central goals of the College, the CCE engages students, faculty, and community members in sustained partnerships that foster collaborative learning and civic participation in a diverse, democratic society. By forging a link between critical civic engagement and learning, the CCE works to strengthen the community, invigorate the educational experience, and promote a more just, equitable & sustainable world.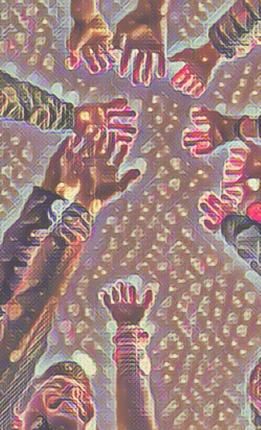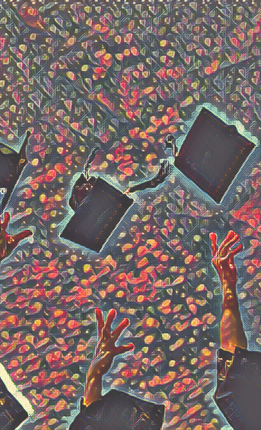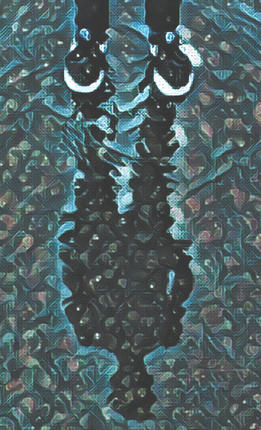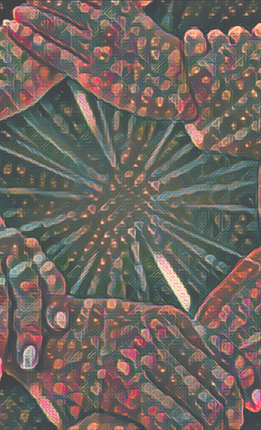 Voter Registration Information and Resources
The CCE K Votes program is here to support all Kalamazoo College students, faculty, and staff in their process of voter registration, requesting absentee ballots, and learning about local Kalamazoo election issues and candidates prior to the November 8, 2022 elections. Explore our K Votes webpage with resources about voter registration, obtaining a ballot, viewing sample ballots for the upcoming Kalamazoo election, and identifying your polling location. We have capacity to give support no matter what state or district you want to vote in (you can use your campus address to register and vote in Kalamazoo if you want). If you want to register on your own, you can click the link below to register to vote online in your home state or in Kalamazoo through our partner Rock the Vote. We support their tool, but do not receive any of your personal data. For K Votes updates on volunteer opportunities and voter registration drives, follow @kcollegevotes on Instagram. If you have any questions about voting or want to volunteer with K Votes on campus and in the city of Kalamazoo, you can contact the program Civic Engagement Scholars.

Register to vote online through the Rock the Vote Online Voter Registration
---