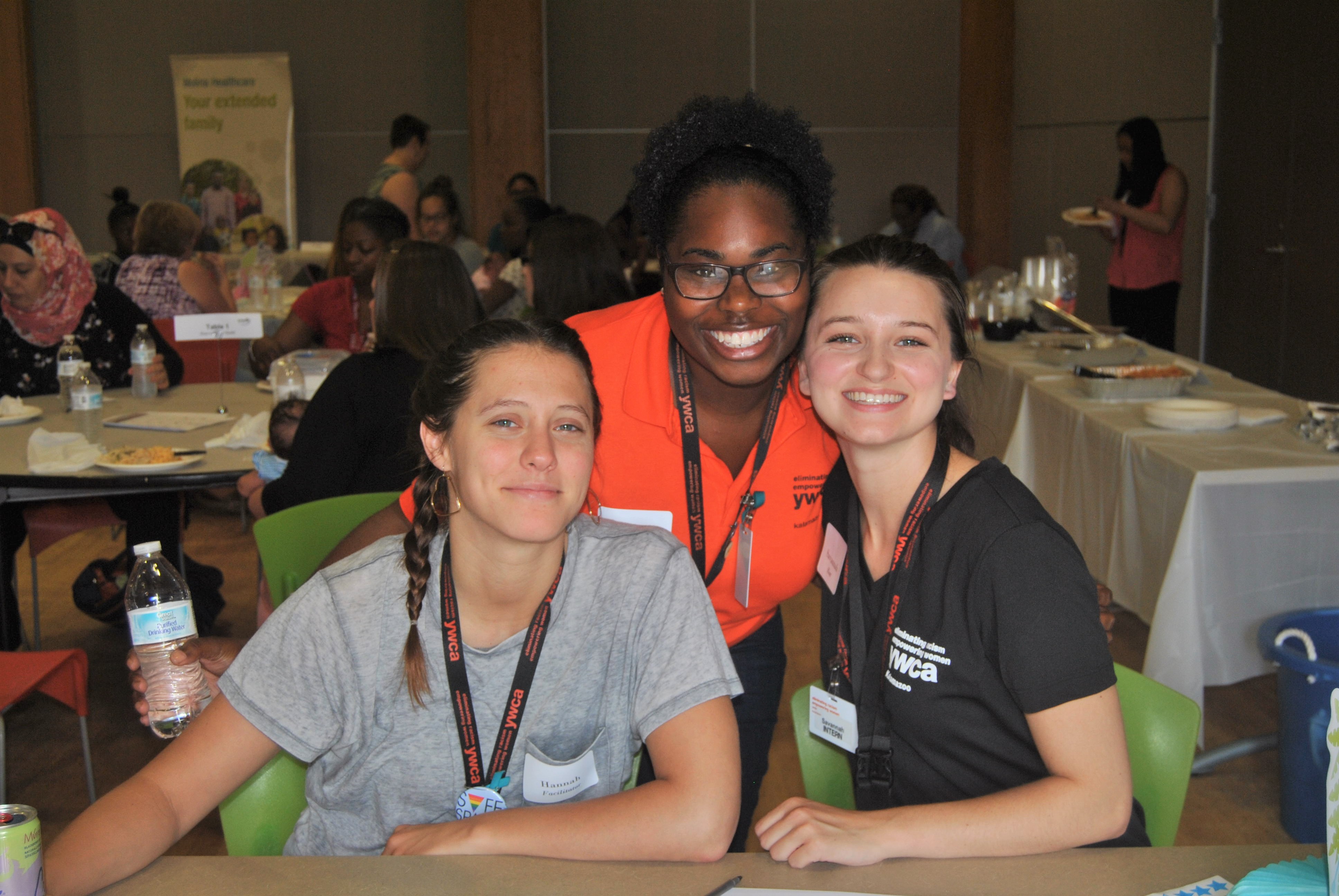 In the CCE's ongoing commitment to work toward greater equity in resource allocation, these summer internship positions (in cooperation with the CCPD) are a competitive application process open only to students who meet eligibility criteria, i.e. first-generation college students (as self-reported to the College) and/or students with high financial need (as determined by the Financial Aid Office). Please contact Paulette Rieger at prieger@kzoo.edu if you have questions about your eligibility or about the internships.
These positions come with a $4,000 stipend. Additional requirements will be made available once the internship has been offered to the student.
All Interns must be able to provide their own transportation to and from the site. Please look at requirements in position descriptions when posted on Handshake. Summer 2020 opportunities will be posted on January 14, 2020.
SUMMER 2019 CBIs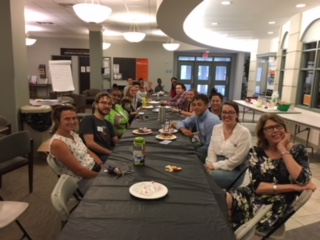 – Outreach and Program Activities Intern for Building Blocks of Kalamazoo
– Advocacy Intern for Kalamazoo Loaves and Fishes
– AACORN Vocational Assistant
– Legal Service Assistant for Farmworker Legal Services (FLS)
– City of Kalamazoo Planning Department Non-motorized Intern
– City of Kalamazoo Youth Recreation Intern
– City of Kalamazoo HUD Grant Engagement Specialist
– City of Kalamazoo Foundation Support Specialist
– City of Kalamazoo Sustainability & Climate Intern
– YWCA Public Policy Intern
– Peacehouse Youth Leadership Intern
– RAWK Executive Intern
– Academia Azteca Intern with El Concilio
– Racial Healing Initiative Projects Intern with SHARE
– Fair Food Matters Intern with Kalamazoo Nature Center
– Teen Services Coordinator with Boys and Girls Club
– JFON intern with Justice for Our Neighbors
SUMMER 2018 CBIs
– Program Coordinator Intern for Building Blocks of Kalamazoo
– Advocacy Intern for Kalamazoo Loaves and Fishes (KLF)
– Vocational Program Assistant for AACORN
– Legal Service Assistant for Farmworker Legal Services (FLS)
– City of Kalamazoo Planning & Historic Inventory Intern (Planning Division)
– City of Kalamazoo Youth Recreation Intern (Parks & Recreation)
– City of Kalamazoo Economic Development Intern
– City of Kalamazoo Public Services Intern
– City of Kalamazoo Community Engagement Specialist, (Community Development)
– Early Childhood Public Intern with the YWCA
– Youth Leadership Intern with Peacehouse
– Executive Intern for RAWK
– Communications and Engagement Inter for DKI