Structured Reflection is a critical component of service-learning and civic engagement work. Reflection helps us to develop the skills and discover the tools necessary to work towards significant, informed, and valuable social change.
Each program has at least three structured reflections during each 10 week quarter. These workshops are facilitated by the Civic Engagement Scholar(s) and are mandatory for Kalamazoo College participants.
Topics include everything from structural inequities to community and organizational histories to practical skill-building workshops.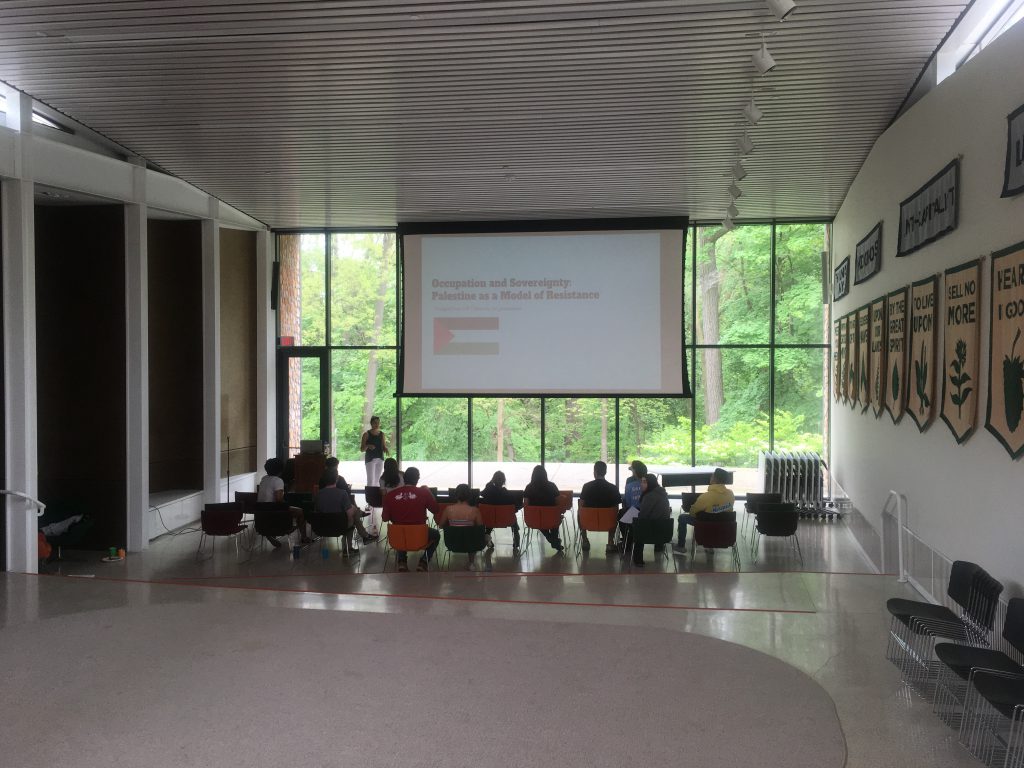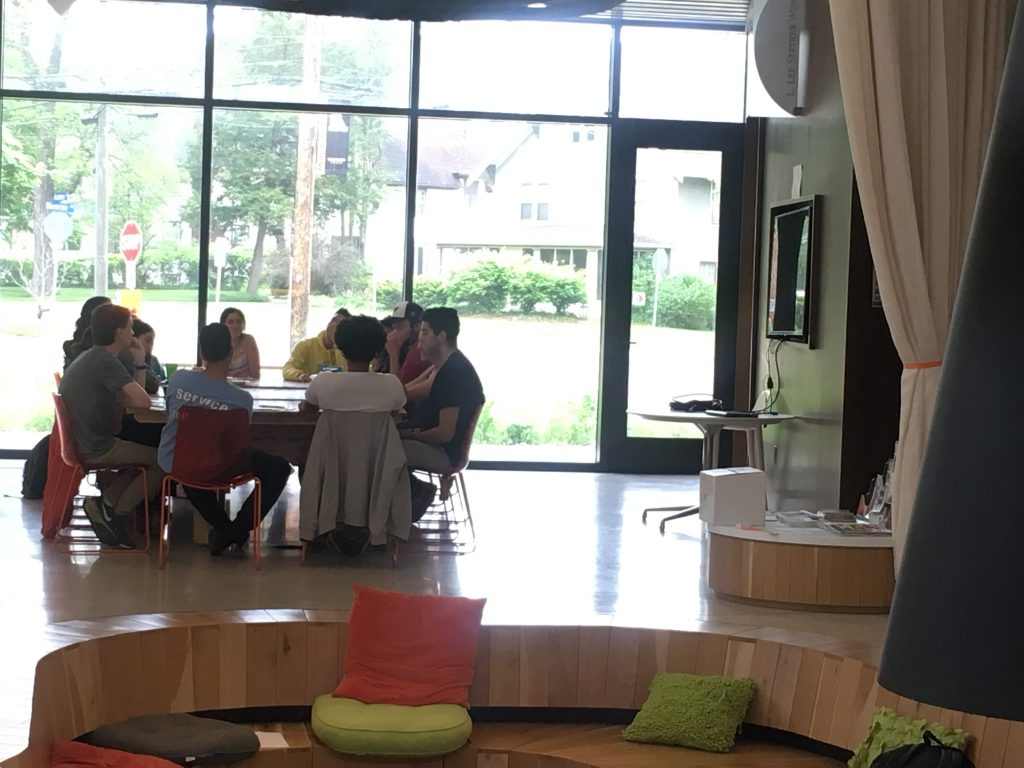 Structured reflection gives students a framework with which to make connections between preconceived notions and assumptions, lived experience, and academic learning.
Providing the opportunity to take a step back from our work, structured reflection encourages us to think critically about our role and the impact of our actions and contributions. Reflecting with peers encourages collaborative learning as the whole group strives to improve individual performance as well as the overall quality and impact of the program.
A central goal of this practice is to foster both a deepened understanding of the structural realities impacting our communities and a life-long commitment to social justice advocacy and civic engagement.