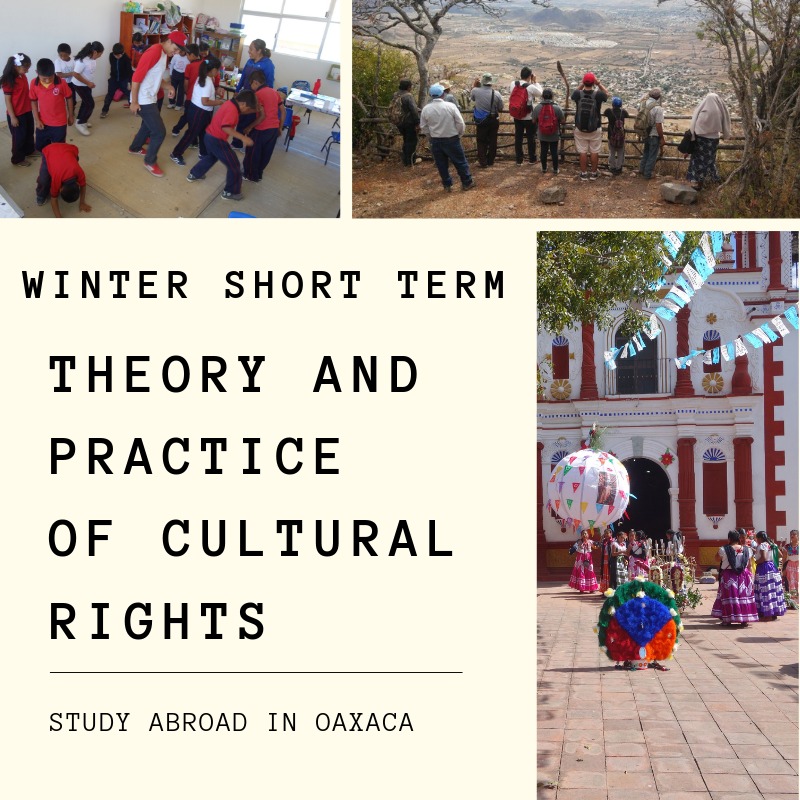 In collaboration with the Center for Civic Engagement (CCE), the Center for International Programs (CIP) offers an opportunity for students to study abroad while remaining committed to responsible, ethical civic engagement.
About two thirds of K students work in CCE courses, student-led programs, and summer internships that address educational and health equity, myriad issues in food justice, immigrant rights, sustainability, criminal justice reform, and arts for social change.
You can look at the CIP website for more information on how to apply for the program.