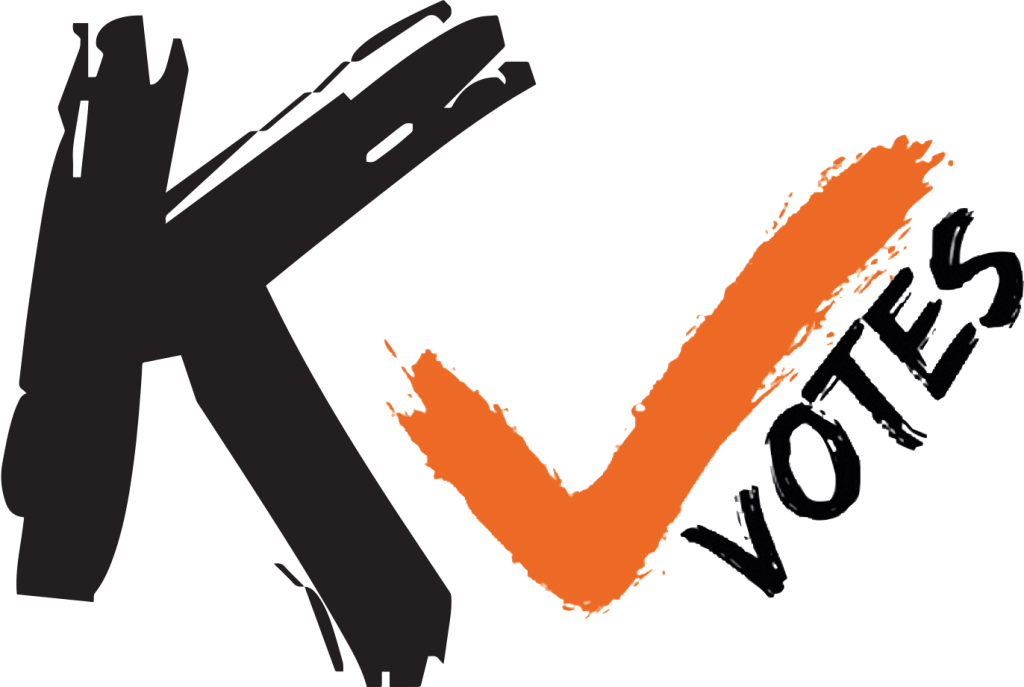 K Votes is a non-partisan coalition to inform Kalamazoo College students, faculty, and staff members about voting and civic engagement.
The CCE aims to provide everyone, from first-time voters – to those who have voted for years – information on the voting process, registration, and what their vote means.
---
Our work in the Community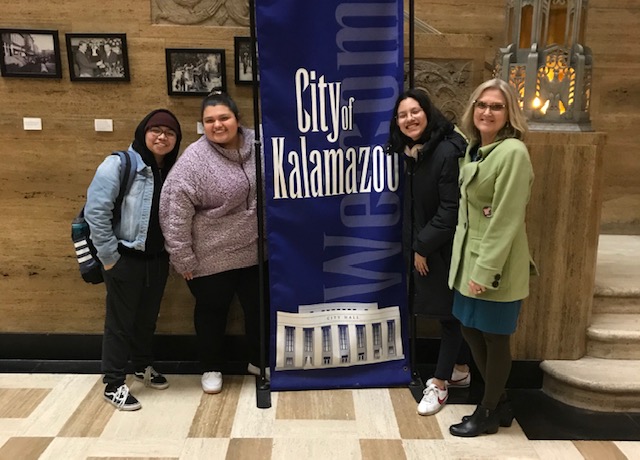 ---
Questions? Contact Riley Gabriel (they/them) at Riley.Gabriel@kzoo.edu
K Votes is run and sponsored by The Mary Jane Underwood Stryker Center for Civic Engagement.
This website complies with the U.S. Higher Education Act (Section 1904a(23)(A)).