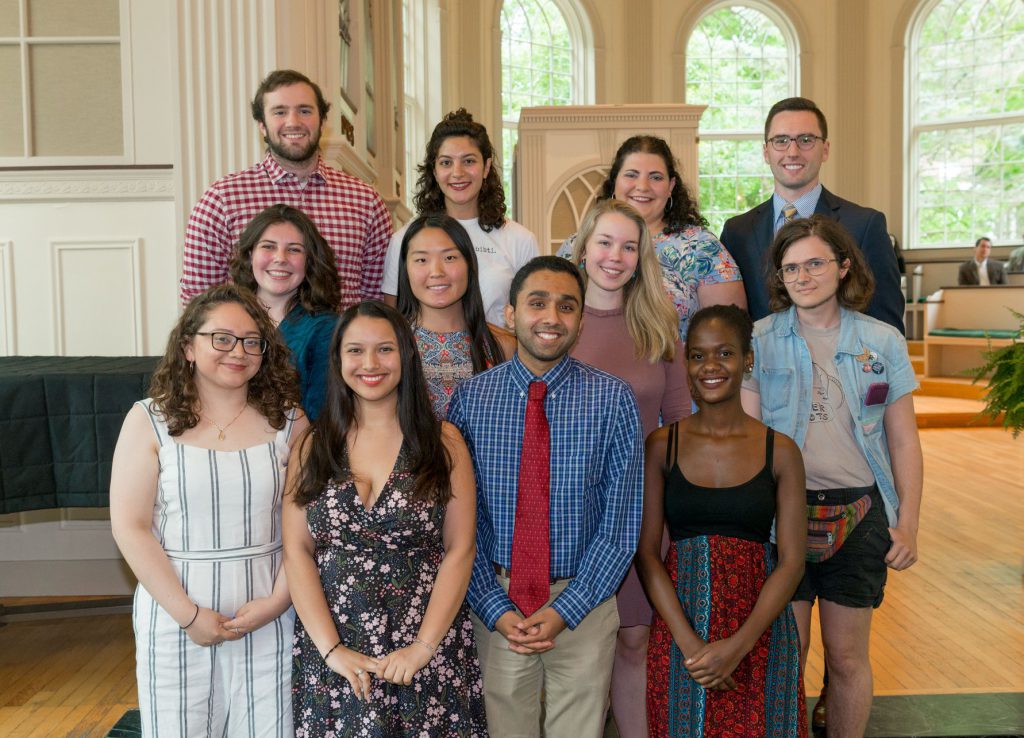 ---
We thank our students, faculty, staff and Community Partners for their continued dedication to the CCE and its mission
---
Sustaining Our Commitments in a Pandemic
Beginning in mid-March 2020, the CCE suspended community-based courses and most student-led activities in the Kalamazoo community. Unable to work side by side with our local partners, we nevertheless committed to sustaining these important, reciprocal relationships, and we've found creative ways to support one another.
We especially want to highlight our collaborations with the following partners:
CCE Spotlight on Building Blocks (BBs)
Building Blocks Email Newsletter Summer 2021 Vol 1 Issue 2 (1).pdf – Google Drive
Katie McPherson '08 is continuing the Building Blocks mission launched by K Professor Emeritus Kim Cummings of empowering communities one block at a time.
Building Blocks is a local non-profit organization that works to empower residents to work collectively on neighborhood enhancement projects on their block to build community and cooperation between neighbors. If you would like to be part of this amazing opportunity, please complete the Building Blocks Volunteer Application.
CCE Spotlight on Farmworker Legal Services (FLS)
The CCE is proud to have worked this year with Farmworker Legal Services (FLS) to produce their annual calendar https://farmworkerlaw.org/farmworker-calendar, unveiled the week of April 26.
Kathryn Lightcap, Kalamazoo College Graphics/Media Designer, designed the 2021 – 2022 calendar, a photographic celebration of farmworkers' contributions to Michigan's agricultural and economic vitality, as well as a source of invaluable information for farmworkers, their families and their advocates.
The calendar features beautiful photographs by Eric Bouwens and Miguel Torres and is a detailed guide, in Spanish and English, to legal, educational, social, and labor resources and rights.
CCE Spotlight on Voices: Awake! Arise!
The CCE was proud to co-sponsor this spring's production and performance of "Awake! Arise!," described by Assistant Professor of Music Christopher Ludwa, who is one of its co-composers, as "a dramatic musical composition calling upon us to acknowledge injustice and work together to be the change we wish to see." Bach's cantata "Wachet auf, ruft uns die Stimme" (BWV 140) premiered in 1731 in Leipzig, based on a tune written by Philipp Nicolai in the wake of the plague in the 16th century. Awake! Arise! is a new arrangement of Bach's cantata, sung in English, implementing the language of hope from great authors and activists of color. The choral piece features spoken word artists between movements, in the voices of Langston Hughes, Maya Angelou, WEB DuBois, Dr. Martin Luther King Jr., Amanda Gorman, Valyn Turner and others who respond to these hymns and songs in a dialogue about the lived black experience.
The world premiere of Awake! Arise! in March 2021 featured a 17-piece orchestra comprised of musicians of color from the United States and the United Kingdom, a diverse body of 20 singers and 3 internationally acclaimed soloists against the backdrop of the Lincoln Memorial and a multimedia display of visual artists of color.
As a co-sponsor, the CCE supported the performances of local artists, whose livelihoods the pandemic has curtailed.
Welcome to the Mary Jane Underwood Stryker Center for Civic Engagement (CCE)
Affirming the central goals of the College, the CCE engages students, faculty, and community members in sustained partnerships that foster collaborative learning and civic participation in a diverse, democratic society. By forging a link between critical civic engagement and learning, the CCE works to strengthen the community, invigorate the educational experience, and promote a more just, equitable & sustainable world.
---
CCE Spotlight on Community Building Internships (CBIs)
The CCE is delighted to have 25 interns working in 23 different organizations throughout the Kalamazoo Community for Summer 2021. We are pleased to announce our second annual virtual CBI Final Presentation Celebration on Wednesday, September 1st at 6:00pm.
We are grateful to those community partners, students, donors, CCPD and CCE staff that weathered the storm and continue to provide meaningful opportunities for our K students, in partnerships with the CCE, to pursue the important work necessary in our community towards food justice, educational equity and social renewal. We have had an amazing CBI Summer 2021.
When COVID-19 struck in March 2020, nearly all of our Community Partners were able to switch to a virtual or partially virtual platform within social distancing guidelines so that these internships, vital to both community and students, were able to continue. The final projects presented by the students were a thoughtful reflection on how much these internships mean to the college, the students and the community. You can see the 2020 final presentations here: https://web.microsoftstream.com/video/88936a57-1184-43cb-98ca-cc22ec834757
---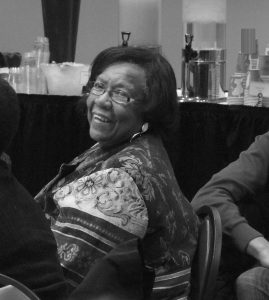 ---
---
Get Involved
About two-thirds of Kalamazoo College students work in the community every year, through community-based courses and in
Community-Based Student Led programs. Students who are Federal Work Study Eligible can be paid to work in selected programs!
---
Have additional questions? Curious about something not covered on the webpage?
If so, feel free to contact Moises.Hernandez@kzoo.edu, Assistant Director at the CCE.