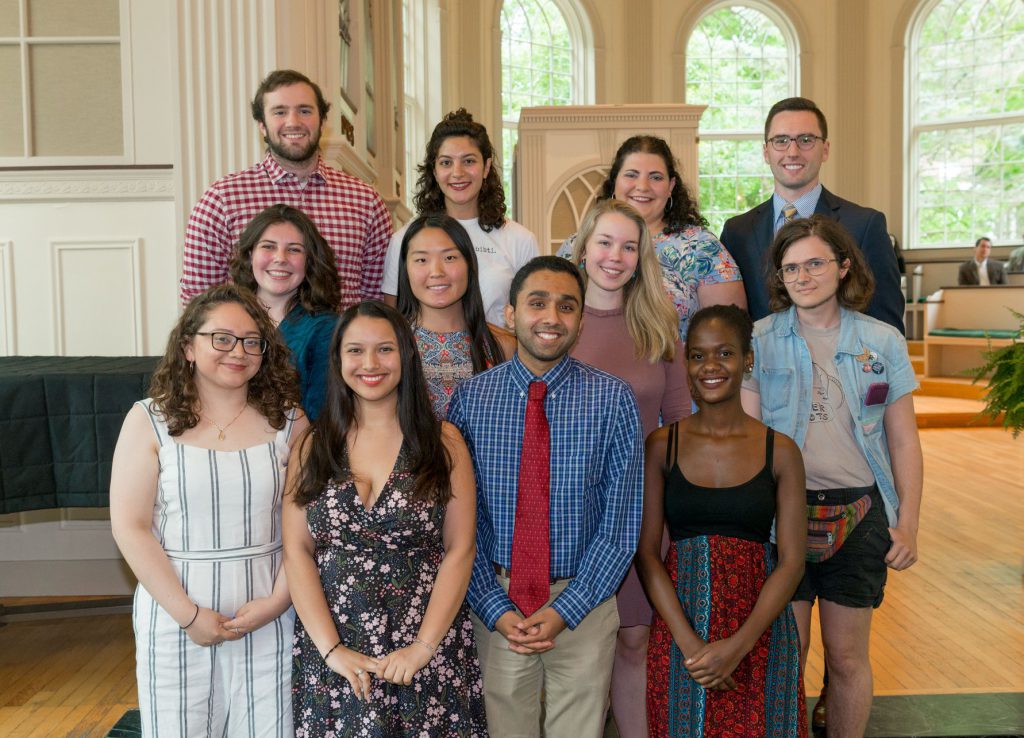 ---
Welcome Back! We look forward to working with all of our students, faculty, staff and Community Partners in 2021!
---
CCE Mourns Community Leader and Partner
Mrs. Dorothy Young
https://cce.kzoo.edu/news/tribute-to-dorothy-young/
https://www.facebook.com/KCivicEngagement/
---
Community Building Internship (CBI) 2021 Opportunities Coming Soon!
Welcome to the Mary Jane Underwood Stryker Center for Civic Engagement (CCE)
Affirming the central goals of the College, the CCE engages students, faculty, and community members in sustained partnerships that foster collaborative learning and civic participation in a diverse, democratic society. By forging a link between critical civic engagement and learning, the CCE works to strengthen the community, invigorate the educational experience, and promote a more just, equitable & sustainable world.
---
CCE STATEMENT ON CAPITOL SIEGE
The Center for Civic Engagement acknowledges the deeply disturbing nature of the domestic terrorist attack on the Capitol and on democracy incited by President Trump on January 6, 2021.
In solidarity with those who have experienced structural violence throughout this administration and US history, and to be inspired by the power of change and reminded of our responsibilities to help bring it about, we share the following excerpt from a statement posted today (January 7) by Dr. Nancy Krieger:
"Symbols do matter – as ways of encapsulating changes in societal relations & power. So it is important to remember that even as there were those flying the Confederate flag, and flags emblazoned with the name of #45 and also the "Blue Lives Matter" flag yesterday at the Capitol seditious attempt at insurrection, it is also important to be clear that as of the start of this year, a new flag is set to fly over Mississippi, after decades of effort to replace it. The confederate blazon is gone. This is the new flag – with the 13 stars in the circle representing Mississippi's place as the 13th colony to join the US, and the yellow star with 5 parts at the top symbolizing the Indigenous Choctaw peoples of Mississippi — and the flower itself of course the magnolia, emblematic of this spot on this planet. Those who know US history know the roots of systemic injustice lie in the histories of being a settler-colonial nation and a nation that embraced the enslavement of Africans and also Indigenous peoples. Those who know US history know that Nazi Germany looked to the US eugenic sterilization laws and Jim Crow laws as inspiration for their genocidal dictatorship. The list goes on and on. But also those who know US history know the history of resistance is equally long – inspired by a better vision of what justice looks like, including health justice. Each of us, in whatever generation we find ourselves in, has our part to do."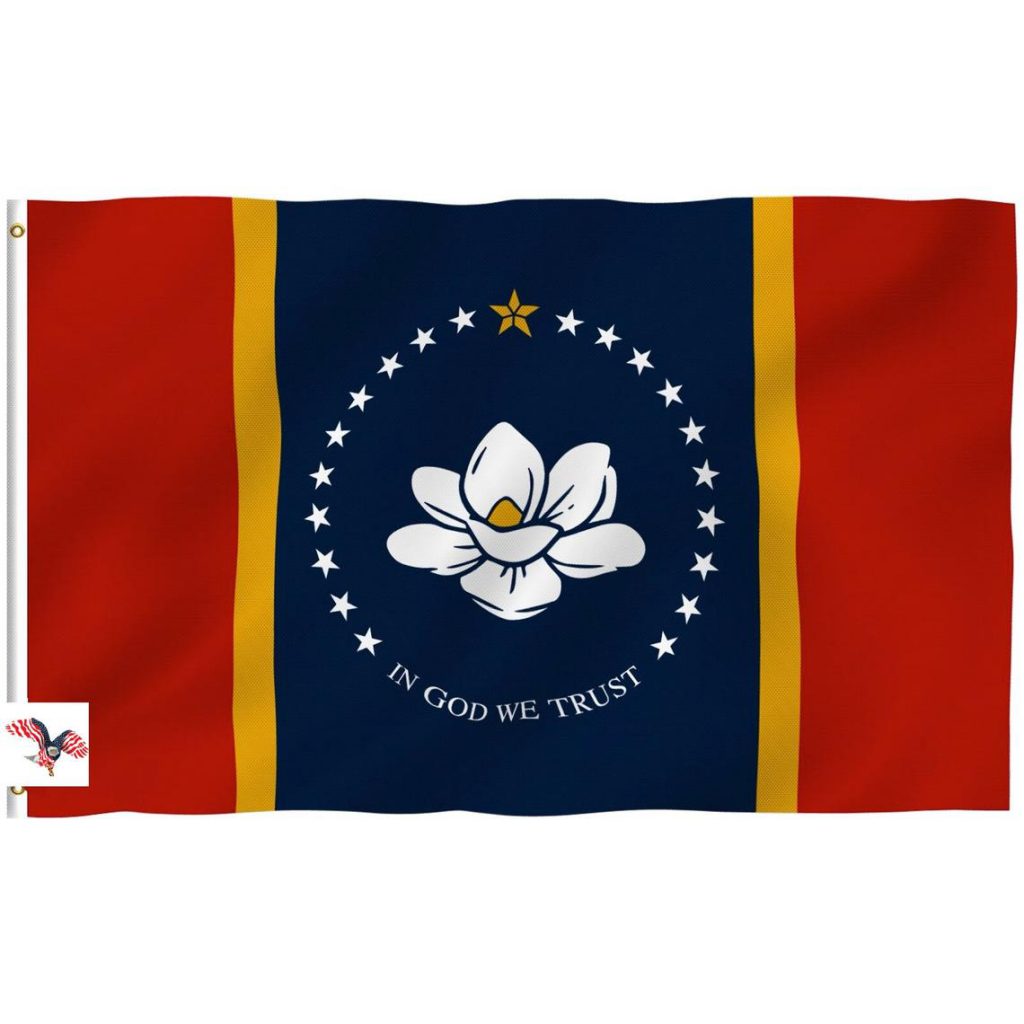 The health justice scholar-activist Dr. Nancy Krieger is Professor of Social Epidemiology, Department of Social and Behavioral Sciences, at the Harvard T.H. Chan School of Public Health and Director of the HSPH Interdisciplinary Concentration on Women, Gender, and Health (https://www.hsph.harvard.edu/nancy-krieger/).
---
---
Get Involved
About two-thirds of Kalamazoo College students work in the community every year, through community-based courses and in
Community-Based Student Led programs. Students who are Federal Work Study Eligible can be paid to work in selected programs!
---
Have additional questions? Curious about something not covered on the webpage?
If so, feel free to contact Moises.Hernandez@kzoo.edu, Assistant Director at the CCE.